2018 ONE HARVARD New Venture Competition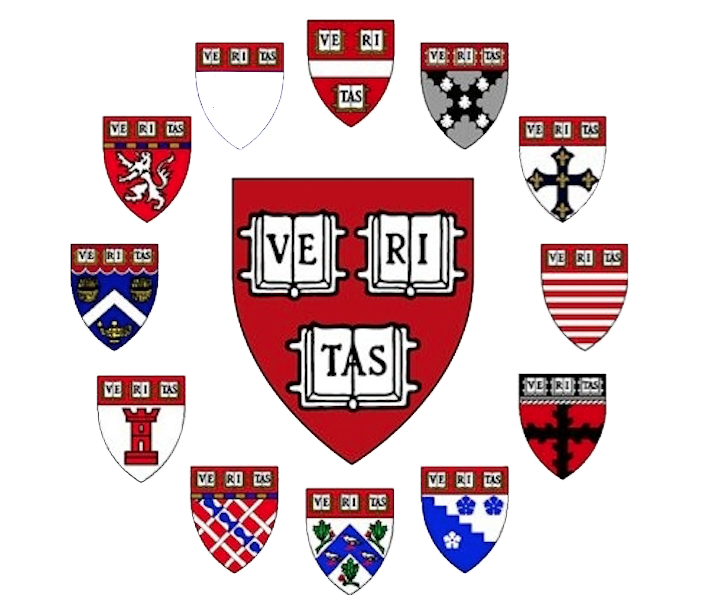 The Bay Area Alumni Clubs of all the Harvard schools have come together to offer a regional "One Harvard" New Venture Competition (1HNVC). 1HNVC will offer qualified applicants a vast number of benefits (currently valued at over $400k) including mentoring, networking, pitching opportunities to potential investors, and free products, services and cash prizes.
If you meet the eligibility criteria below, your company is invited to apply to 1HNVC by January 29, 2018 and take advantage of all the benefits this high profile competition has to offer.
Benefits to 1HNVC Participants:
Present to leading venture capitalists, angel investors and other entrepreneurs

Experience broad visibility to Harvard and Bay Area community network

Network with Harvard alumni and the tech community

Receive, as a finalist, a venture pitch opportunity to HBS Alumni Angels

Gain eligibility for a variety of sponsored benefits from our partners valued at over $300k, ranging from $20k of Google Cloud services to over $15k of in-kind legal services from Cooley LLP to discounted office space at Plug and Play, and more!

Benefit from curated mentoring session by StartUp Partners and VCs, including business plan advice and pitch practice, prior to the competition
Eligibility:
Qualified applicants for Bay Area 1HNVC are required to have a Harvard alumnus (of any participating school) as a full-time member of the management team. The company must have raised less than $2.5 million in capital and have lifetime revenues of less than $2 million. Prizes and benefits will be given at the regional level independent of school affiliation.
KEY DATES:

January 29, 2018

One Harvard Regional NVC application deadline

December - March

HBS StartUp Partner Mentoring Sessions with one on one coaching with VC's, executives and sponsors.

March 15, 2018

6-9 p.m.

One Harvard New Venture Competition DemoDay with angel investors, venture capitalists, and entrepreneurs
Click here for event website and more information
Questions? Please contact 1HNVC18@gmail.com

When:
6:00PM - 9:00PM Thu 15 Mar 2018, Pacific timezone

Where:
Draper University
44 E 3rd Ave
San Mateo, CA 94401 USA
[ Get Directions ]