Holiday Kickoff Party at Genentech
Honoring Public Interest Organizations

You and your significant other and friends are invited to join us for a night of good cheer as we welcome the 2018 holiday season! To cap off 2018, we will recognize and celebrate guests from leading public interest organizations, including the ACLU of Northern California, the Electronic Frontier Foundation, the Natural Resource Defense Council, and Planned Parenthood of Northern California.
For security reasons, all attendees (including guests)
are required to RSVP by November 6.
Friday, November 9, 2018
6:00 p.m.
Genentech, Inc.
Building 33
1 DNA Way
South San Francisco, CA 94080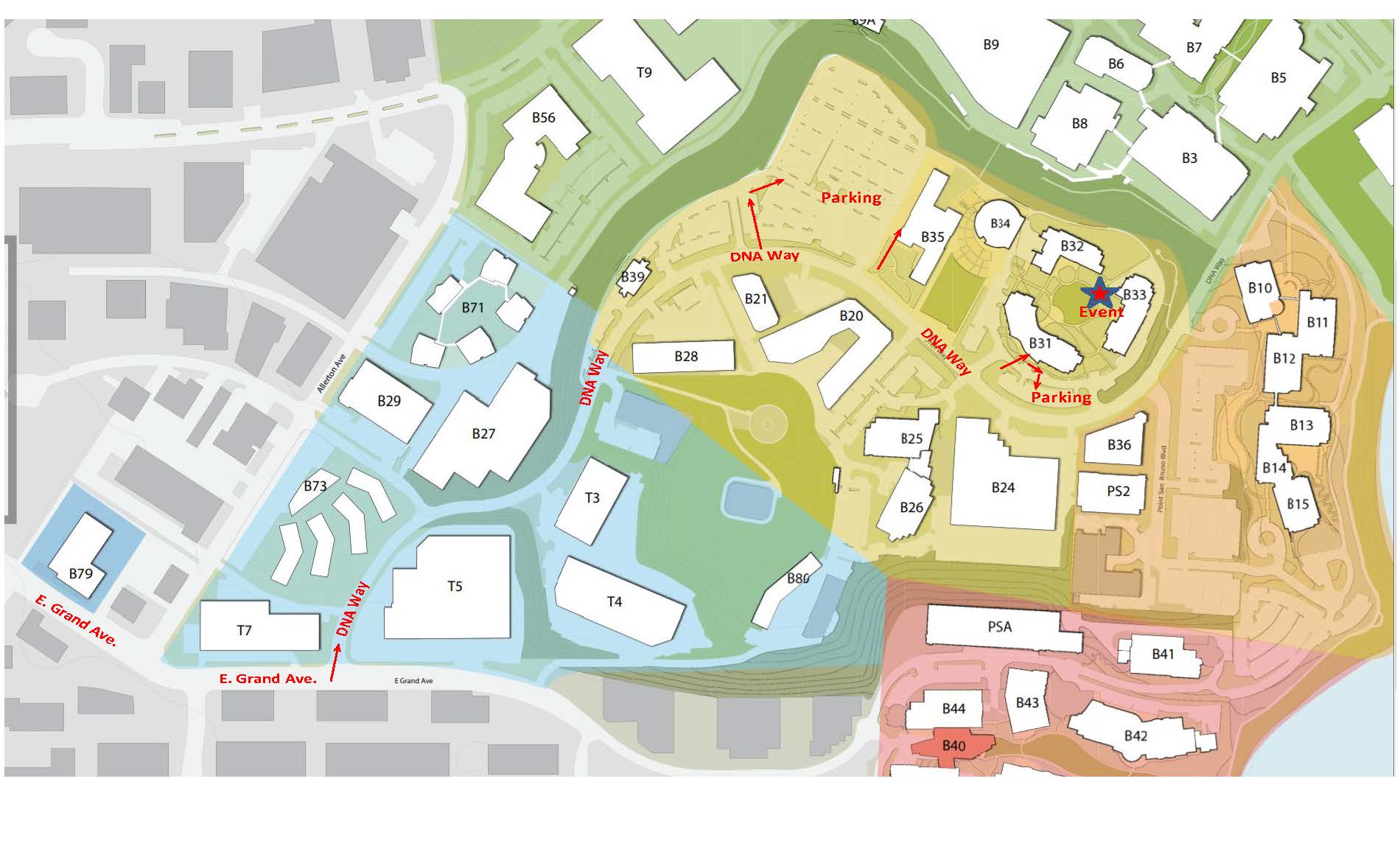 Questions? Please contact Judy Yuan at judyyuan@post.harvard.edu
Event Details:
When:
6:00PM - 9:00PM Fri 9 Nov 2018, Pacific timezone

Where:
Genentech, Inc.
1 DNA Way Building 33
South San Francisco, CA 94080 USA
[ Get Directions ]
RSVP Here...