The Harvard Law School Association of Northern California
invites you to join us for a Zoom webinar with Prof. Goldsmith about his book
In Hoffa's Shadow:
A Stepfather, a Disappearance in Detroit, and My Search for the Truth
"The Irishman is great art ... but it is not, as we know, great history ... Frank Sheeran ... surely didn't kill Hoffa ... But who pulled the trigger? ... For some of the real story, and for a great American tale in itself, you want to go to Jack Goldsmith's book, In Hoffa's Shadow." —Peggy Noonan, The Wall Street Journal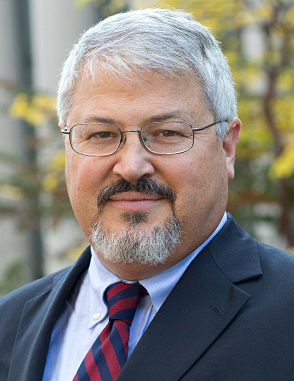 Thursday, October 8, 2020
5:00-6:00 p.m. PT
Jack Goldsmith is the Learned Hand Professor of Law at Harvard Law School, a Senior Fellow at the Hoover Institution, and co-founder of Lawfare. He teaches and writes about national security law, presidential power, federal jurisdiction, cybersecurity, international law, internet law, foreign relations law, and conflict of laws. Goldsmith served as Assistant Attorney General, Office of Legal Counsel from 2003-2004, and Special Counsel to the Department of Defense from 2002-2003. He clerked for Justice Anthony Kennedy and Judge J. Harvie Wilkinson. He earned a J.D. from Yale Law School, a B.A. from Oxford University, and a B.A. from Washington & Lee University (1984).

---
Moderated by Andres R. Romero-Delmastro (LL.M. '02),
Member of the Executive Committee of the Harvard Law School Association of Northern California
Questions: Please contact LouAnne Laflamme at llaflamme@fbm.com


The first 100 registrants will receive a copy of In Hoffa's Shadow: A Stepfather, a Disappearance in Detroit, and My Search for the Truth
When:
5:00PM - 6:00PM Thu 8 Oct 2020, Pacific timezone

Virtual Event Instructions:
Please RSVP by September 24. A Zoom link will be sent prior to the event.