The Harvard Law School Association of Northern California
invites you to a virtual event
GUN RIGHTS OUTSIDE THE HOME:
A Look At Upcoming Litigation Over Gun Laws



DATE: Thursday, June 10, 2021




TIME: Noon – 1:00 (PT)




COST: FREE




Zoom link to be provided following registration

1.0 hour of CLE credit approved in California and pending in all other jurisdictions
Featuring: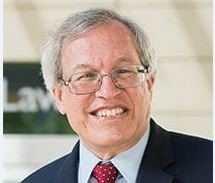 Dean Erwin Chemerinsky, Dean of the Berkeley Law School (formerly Boalt Hall)
Prior to becoming the 13th Dean of Berkley Law, Dean Chemerinsky has been a law professor at several major law schools. He has written eleven book and more than 200 law review articles, most of which focus on Constitutional law. He is a fellow of the American Academy of Arts and Sciences and has been named as the most influential person in U.S. legal education.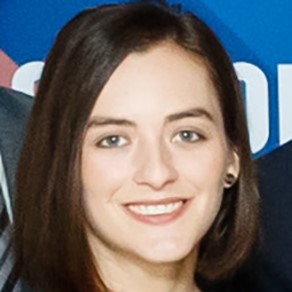 Hannah Shearer, Litigation Director of Giffords Law Center to Prevent Gun Violence
Ms. Shearer is the leader of Gifford's constitutional litigation program, where she advocates for gun safety reforms and serves as counsel in Second Amendment cases. She is also the author of Gifford's Post-Heller Litigation Summary. With degrees from Yale University and her JD from Stanford, Ms. Shearer previously clerked at the Ninth Circuit and worked at a private law firm.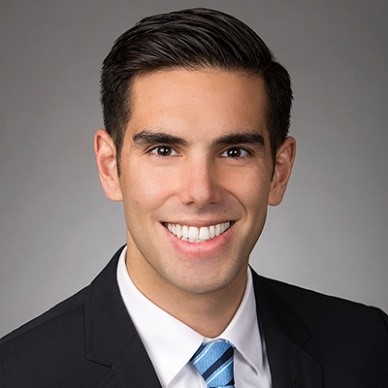 Matthew Rowen, Partner at Kirkland & Ellis LLP
As a litigation partner, Mr. Rowen focuses on appellate and Supreme Court litigation. He has argued numerous cases in the federal appellate courts and prepared briefs to the U.S. Supreme Court. His practice includes Second Amendment and other Constitutional issues. After graduating from HLS, magna cum laude, Mr. Rowen previously clerked at the First and Ninth Circuits.
Topics to include:
Brief background of Supreme Court's rulings on gun rights

Developments in the Supreme Court

Constitutionality of NY's concealed carry licenses under the Second Amendment

Court's denial of certiori in a challenge to Maryland's bump stock ban

Ninth Circuit's affirmance of dismissal of action challenging Hawaii's open carry law

Other gun cases, including challenges to President Biden's executive orders
We hope you can attend.
Organized by The Honorable Danny Chou, JD '94 and Ray Wong, JD '78 with assistance from Raquel Sefton, JD '92
When:
12:00PM - 1:00PM Thu 10 Jun 2021, Pacific timezone

Virtual Event Instructions:
A Zoom link will be sent after registration.